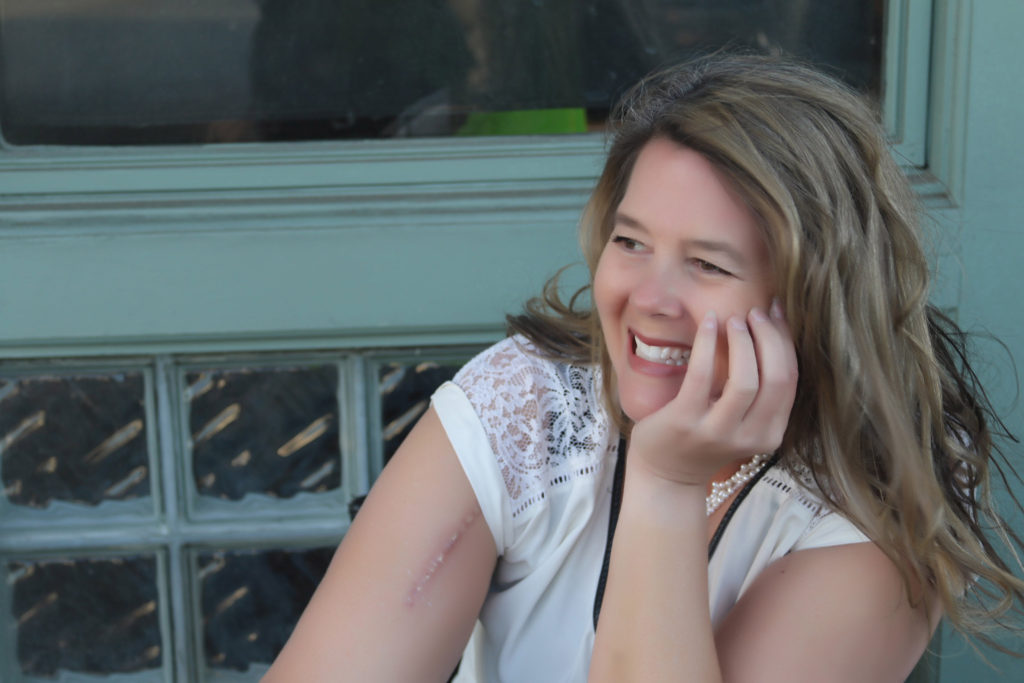 Mentor, Coach, Thought Leader
"There is no growth in the comfort zone, and no comfort in the growth zone!"
Having worked internationally since 2002, Wendy has found true growth outside her comfort zone. Filled with a vast array of knowledge and skills her experiences resonate with nearly all of humanity-regardless of race, ethnicity, background or country of residence.
Whether you are seeking a motivational speaker, group coach or one on one coaching, Wendy can fill the niche'.
What Is High Performance?
"Effective performance is preceded by painstaking preparation." ~ Brian Tracy
Have you ever felt you were drowning in stress, overwhelm or uncertainty? Or have you felt as though you weren't being as productive, influential or successful as you knew (deep inside) you could be? Or maybe you feel you've reached a plateau in your progress, and you're struggling to breakthrough to that next level of joy, power and fulfillment?
High Performance can be succinctly defined as: Succeeding beyond standard norms consistently over the long-term. Living a life of High Performance means you have an ongoing feeling of full engagement, joy and confidence due to living from your BEST self. At the end of the day, it's what we ALL want, it's what we're all striving for, and sometimes we just forget how to get ourselves there. That's where coaching comes in.
High Performance occurs due to heightened and sustained levels of Clarity, Energy, Courage, Productivity and Influence.
These are my primary areas of focus as together we help you level up your life and LIVE in your best self on a daily basis.
The #1 Thing
After our one hour free strategy session, you will have identified the #1 thing that may be holding you back. Over 12 one hour sessions (one on one or group) we will incorporate strategies that will completely change how you feel, manage your day and influence others.
Ready to start? Then schedule and appointment and join me on this adventure!
See you on the other side!