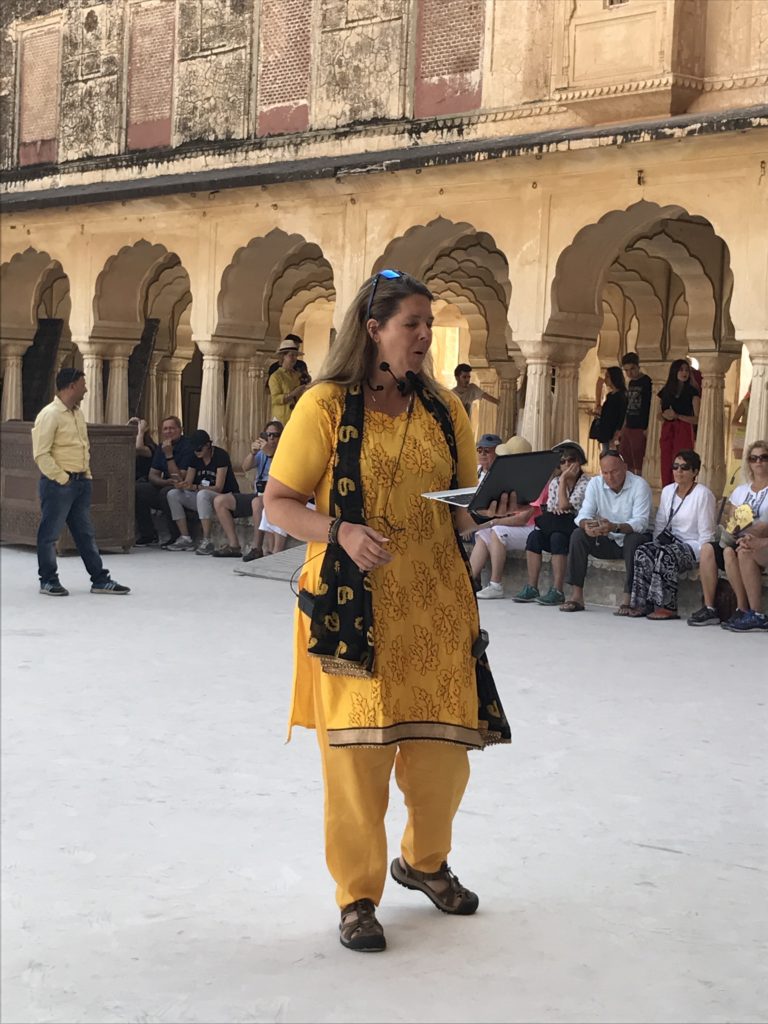 With over 16 years of international experience, Wendy is gifted with natural charisma and humor. Wendy gracefully communicates her universal message of empowerment to audiences all over the world. Speaking straight from the heart on key themes such as leadership, social change, overcoming obstacles and the importance of quality education and women's empowerment, she holds the capacity to inspire, encourage, reassure and energize all who hear her speak.
As a Certified High Performance Coach- Wendy gets to the heart of her clients with her vast experience, intuitive questions and deep insights. Whether utilizing her services for personal one on one coaching, group coaching or inviting her to present on her core subjects at your events, Wendy will not disappoint!
Wendy crafts her messages so every presentation is original, and directly addresses the heart of the organization or theme of the event, as well as the audience which is present. She has successfully worked with corporate and social businesses, non-profits, academic institutions, community and service organizations. Her phenomenal life experiences combined with her powerful delivery ability has received overwhelming accolades from her international clients, colleagues and fans, time and time again.