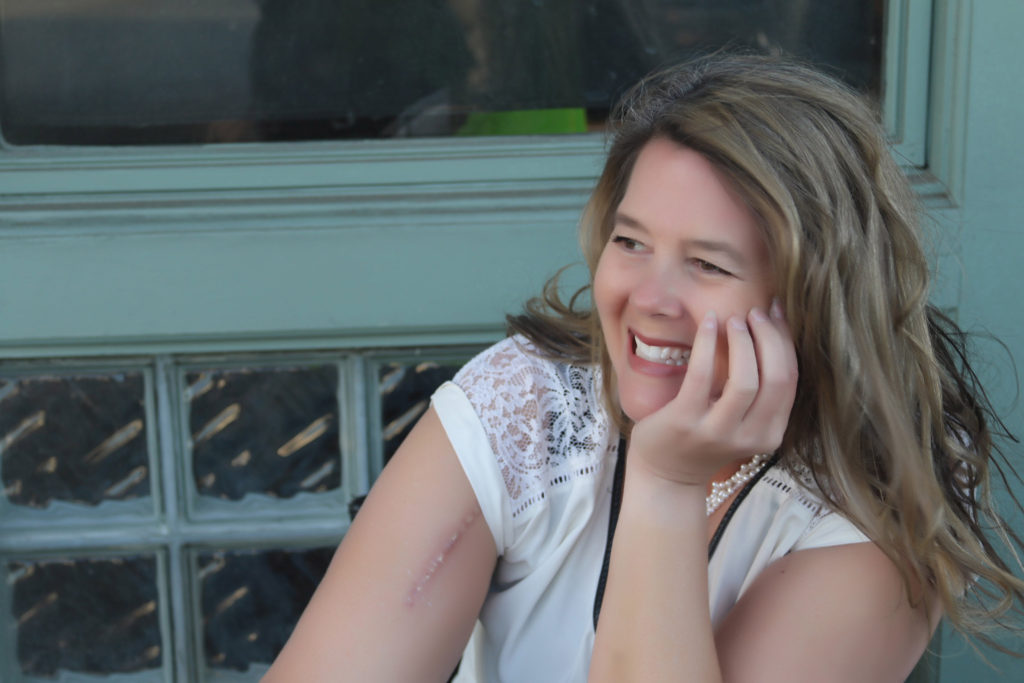 Mentor, Coach, Thought Leader
"There is no growth in the comfort zone, and no comfort in the growth zone!"
Having worked internationally since 2002, Wendy has found true growth outside her comfort zone. Filled with a vast array of knowledge and skills her experiences resonate with nearly all of humanity-regardless of race, ethnicity, background or country of residence.
Whether you are seeking a motivational speaker, group coach or one on one coaching, Wendy can fill the niche'.
The #1 Thing
After our one hour free strategy session, you will have identified the #1 thing that may be holding you back. Over 12 one hour sessions (one on one or group) we will incorporate strategies that will completely change how you feel, manage your day and influence others.
Ready to start? Then schedule and appointment and join me on this adventure!
See you on the other side!
Welcome to Level Up Your Life- 60 min at a time! I am one of only a few hundred Certified High-Performance Coaches from the Institute of High Performance. With me, you WILL level up your life!
We offer a quick virtual coffee to establish a win/win. A Strategy Session to explore options. Group Advancement for a diverse growth opportunity and then One on One in-depth soul-level coaching packages.
For everything but the Virtual Coffee- we will have hand-outs and homework so that you are truly intentional in your life plan! Choose your option and remember, IT'S YOUR TIME! I look forward to working with you!